Graphics are the way to represent the idea.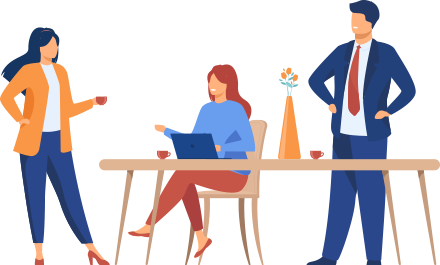 Our team of expert graphic designers has years of experience working with businesses of all sizes and industries to create custom designs that perfectly capture their brand's identity and messaging. Whether you need a new logo, marketing materials, or a complete branding overhaul, we have the expertise and creativity to bring your vision to life.
Cyber Chord offer professional logo design services that can help you create a unique, eye-catching logo that perfectly represents your brand
We offer professional business identity design services that can help you create a unique, compelling visual identity for your brand.
A well-designed flex banner can make a big impact on your business's marketing efforts and Cyber Chord can provide you one.
We believe that creativity is key when it comes to designing effective and memorable branding and marketing materials.
We don't use templates or pre-made designs every thumbnail we create is 100% custom and tailored to your content and brand's unique identity.
A well-designed label or tag can make all the difference when it comes to promoting your products and building your brand.
We understand that your brand's visual identity is key to its success. That's why we offer professional graphics design services that can help you create stunning designs that effectively promote your brand and communicate your message to your target audience.
We make sure the images and graphics we design are of high quality. Low-quality images can make your design look unprofessional and unappealing.
 Creativity is a crucial aspect of graphics design. We brainstorm, research, and seek inspiration before preparing your design. 
Delivering graphics designs on time is essential to ensuring client satisfaction and building a positive reputation for your company.
As a graphics designing company, converting your client's ideas into design is an essential part of your job.
Creating a strong brand identity is essential for any business looking to establish a strong presence in the market. Conduct regular brand audits to ensure that your client's brand identity remains relevant and effective. Make any necessary changes to keep the brand identity up-to-date and aligned with your client's goals.