We develop android app upto your requirements.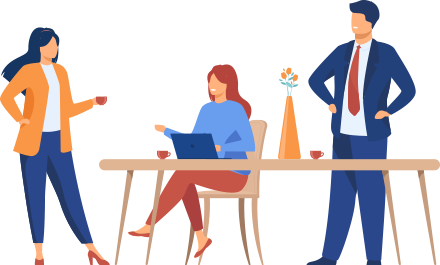 Android app development is the process of creating software applications that run on the Android operating system.
Android 12 is the latest version of the Android operating system, and it offers several new features and improvements. We provide the android apps based on the latest versions.
Play Store app verification is an important process for ensuring that your app meets the security and quality standards set by Google Play. Cyber Chord takes approval from Playstore for you.
Multidevice support refers to the ability of an app to work seamlessly across multiple devices with different screen sizes, hardware configurations, and software versions.
Before designing your app's user interface, we conduct user research to gain insights into your target audience's needs, preferences, and behaviors. This allows us to design an interface that meets the needs of your users and provides a better user experience.
Regular updates for your app are essential for keeping your users engaged and satisfied. This helps to maintain the quality and stability of your app and prevents users from becoming frustrated or abandoning your app. Cyber Chord keep track of your app's regular update.
Cloud-based databases can easily scale up or down based on the amount of data you need to store, which means you don't need to worry about running out of storage space or investing in new hardware. Cloud-based databases allow for real-time data synchronization.
Choosing Cyber Chord as your technology partner for your app development and payment gateway needs has several benefits.
Our team of developers and designers have extensive experience in app development, payment gateway integration, and cloud-based solutions.
We take a collaborative approach and involve our clients in every step of the development process to ensure that their vision is fully realized.
We have a rigorous quality assurance process in place to ensure that our solutions are of the highest quality. We provide the best-ever app solutions for our clients.
Reaching your clients on mobile devices is critical for any business in today's world. So we are here to provide app development solutions.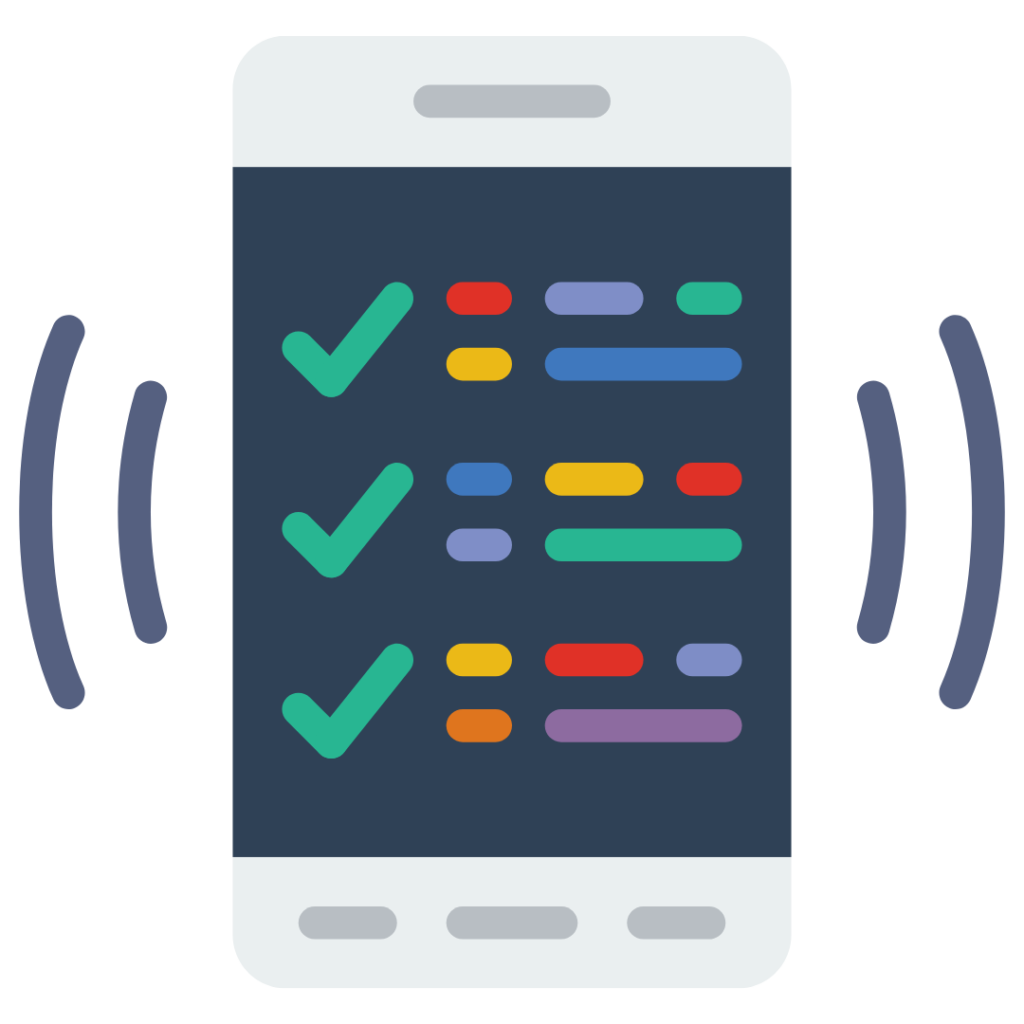 At Cyber Chord, we specialize in mobile app development, payment gateway integration, and other mobile-focused solutions. Our team of experts can help you design and implement a mobile strategy that meets your business goals and helps you reach your clients on their mobile devices. Contact us today